Trending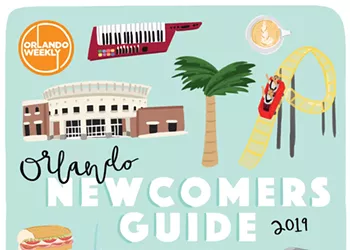 Welcome to Orlando!
Our annual look at Orlando from the viewpoint of a Central Florida neophyte
August 08, 2019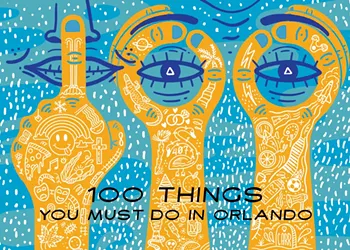 100 Things You Must Do in Orlando
An updated list (in no particular order!) of things every person who lives in Orlando should do at least once.
July 03, 2019
75 things we've learned during quarantine (and hope to remember after it's over)
What meaningful lessons about empathy, resilience and toilet paper rationing will we take with us as we move forward into the future?
June 03, 2020