Events Search – Tickets Available
2 total results
Tue., Sept. 25, 6:30-9 p.m.
212-388-7667
hannahdr@mbooth.com
Learning, Events
A speed coaching event inviting all small business owners in the food, beverage and brewing industries to register and attend. free
National Entrepreneur Center
(map)
3201 E. Colonial Drive
Central
407-420-4848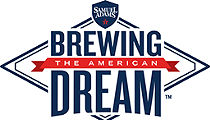 Mon., Oct. 15, 11:30 a.m.
407-512-1900
lsjorge@operaorlando.org
Opera/Classical
Have lunch with stage director Eve Summer, conductor Jorge Parodi and members of the cast as they provide an inside look into Opera Orlando's steampunk-inspired Tales of Hoffmann. Reservations required. $35 minimum donation
http://operaorlando.org
Tap Room at Dubsdread
(map)
549 W. Par St.
Central
(407) 650-0100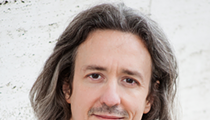 Showing 1-2 of 2 total results in this search.