Events Search – Staff Pick
8 total results
Feb. 12-Jan. 7, 2021
407-645-5311
Art
A display of furniture and household items from Osceola Lodge, the Winter Park winter home of Charles Hosmer Morse (1833–1921), for whom the Morse Museum is named. Feb. 12, 2019 through January 2021. $6
http://morsemuseum.org
Charles Hosmer Morse Museum of American Art
(map)
445 N. Park Ave.
Winter Park Area
407-645-5311
Thu., Dec. 6, 6:15 p.m.
Holiday
The Morse Museum decorates Central Park with stained glass windows while the Bach Festival Choir performs a holiday concert. free
http://cityofwinterpark.org
Central Park, Winter Park
(map)
North Park Avenue and West Morse Boulevard
Winter Park Area
Wednesdays, 10 p.m.
Concerts/Events
"Come rescue your humanity from obscurity and see the future the way it should be seen.. through high octane beer goggles baby!" free
http://willspub.org
Lil Indies
(map)
1036 N. Mills Ave.
Mills 50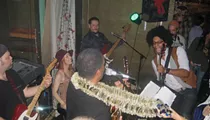 First Tuesday of every month, 9-11 p.m.
407-262-0056
mike@hourglassbrewing.com
Comedy
free
The Hourglass Brewery
(map)
480 S. Ronald Reagan Blvd.
North
407-719-9874
Ivanhoe Village Main Street
(map)
Orange Avenue between New Hampshire and Princeton streets
Elsewhere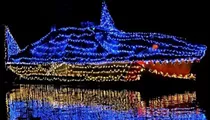 Third Monday of every month, 10 p.m.
Concerts/Events
Industrial, goth, darkwave and more. free
Independent Bar
(map)
70 N. Orange Ave.
Winter Park Area
407-839-0457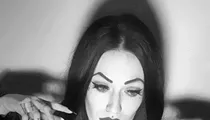 Tanqueray's
(map)
100 S. Orange Ave.
Winter Park Area
407-649-8540
Through Jan. 13, 2019
Art
Local powerhouse art collector Robert Feldman loans work by 25 artists to the Mennello Museum for this resonant exhibition. This group of work gathers a broad range of visual representations commenting on the past, fluidly shaping a future, and observing the challenges of the volatile present. $10
http://mennellomuseum.org
Mennello Museum of American Art
(map)
900 E. Princeton St.
Mills 50
407-246-4278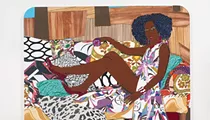 Showing 1-8 of 8 total results in this search.