Events Tomorrow – Staff Pick
3 total results
Through Aug. 12
Art
Moon harvests cultural elements native to Korea, Japan and China and then unites them with Western elements to investigate the multi-faceted nature of our current global identity. $5
Mennello Museum of American Art
(map)
900 E. Princeton St.
Mills 50
407-246-4278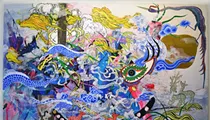 Through Sept. 8
Art
New photography works from international artists Formento & Formento, Reine Paradis, Dina Litovsky, and Van deCamp & Heesterbeek. free
Snap Space
(map)
1013 E. Colonial Drive
Mills 50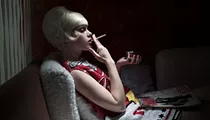 Wednesdays, 10 p.m.
Concerts/Events
"Come rescue your humanity from obscurity and see the future the way it should be seen.. through high octane beer goggles baby!" free
http://willspub.org
Lil Indies
(map)
1036 N. Mills Ave.
Mills 50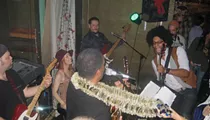 Showing 1-3 of 3 total results in this search.