Events Today – Staff Pick
3 total results
Through July 14
Art
Enjoy brunch from the Tea Room Experience and the Greenery Creamery while viewing select works from the likes of Douglas Kirkland, James H. Black and Isabelle Chapuis. free
http://snaporlando.com
Snap Downtown
(map)
420 E. Church St.
Downtown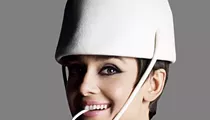 Through June 17
Art
Display of works featured in the new book from Ripley's Believe It or Not. free
Redefine Gallery
(map)
29 S. Orange Ave.
Downtown
407-648-7060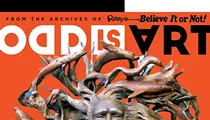 Wednesdays, 10 p.m.
Concerts/Events
"Come rescue your humanity from obscurity and see the future the way it should be seen.. through high octane beer goggles baby!" free
http://willspub.org
Lil Indies
(map)
1036 N. Mills Ave.
Mills 50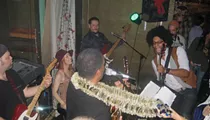 Showing 1-3 of 3 total results in this search.