Monday, April 6, 2015
You should see Alanis Morissette 'intimate and acoustic,' don't you think?
Posted

By

Ashley Belanger on

Mon, Apr 6, 2015

at

2:39 PM

Jagged Little Pill

into your hairbrush on occasional mornings (or self-pitying/self-indulgent evenings, not judging), you should bookmark Alanis Morissette's upcoming date at Hard Rock Live (part of her Intimate and Acoustic tour) on Wednesday, April 29.

(Be warned: Tickets are kinda pricey.)

Morissette took a break from music and touring after her 2012 release,

Havoc and Bright Lights

, and announced the Intimate and Acoustic tour to the delight of super-fans (one hand in their pocket, the other one crossing fingers behind their backs) last year.

Reviews

and

leaked setlists

from the limited dates she's performed suggest it'll be a promising night where she strums through the hits in a more sensitive setting. Catch her now before she's really gone.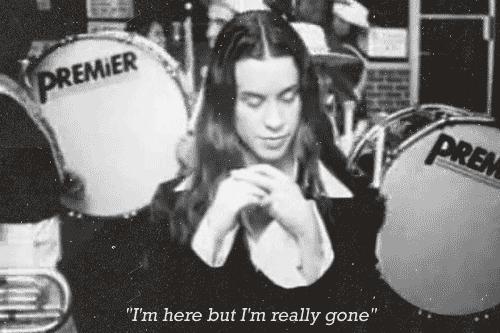 If you're still singing singles from
We welcome readers to submit letters regarding articles and content in Orlando Weekly. Letters should be a minimum of 150 words, refer to content that has appeared on Orlando Weekly, and must include the writer's full name, address, and phone number for verification purposes. No attachments will be considered. Writers of letters selected for publication will be notified via email. Letters may be edited and shortened for space.
Email us at feedback@orlandoweekly.com.
Support Local Journalism.
Join the Orlando Weekly Press Club

Local journalism is information. Information is power. And we believe everyone deserves access to accurate independent coverage of their community and state. Our readers helped us continue this coverage in 2020, and we are so grateful for the support.

Help us keep this coverage going in 2021. Whether it's a one-time acknowledgement of this article or an ongoing membership pledge, your support goes to local-based reporting from our small but mighty team.

Join the Orlando Weekly Press Club for as little as $5 a month.